270 Centre Street :: Jamacia Plain, MA 02130

AVAILABLE NOW
FOR A LIMITED TIME!
On EVERYDAY
Free dryer minutes when you use washer

AVAILABLE NOW
FOR NEW CUSTOMERS!
On Dry Cleaning
& On Wash Dry Fold
Minimum $30 order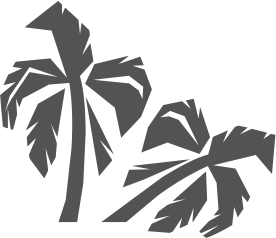 Jackson Square
Laundromat
:: welcome
---
Welcome to Jackson Square Laundromat in Jamaica Plain, MA.
Our new state-of-the-art laundry facility offers a variety of high-end
services such as FREE Wi-Fi Internet, televisions & much more!
---
Try our all new AUTOMATED CARD SYSTEM in-store now!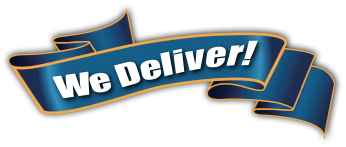 Wash/Dry/Fold:&nbsp$1.20 per/lb

We accept credit cards, bank cards & cash.